The Berkshires are under attack!! By a blizzard, that is. That makes for an interesting V-Day.
That's the view from outside my window. The plow has been going for a few hours, but alas, the conditions are so bad, we residents do not have to move our cars until TOMORROW!!!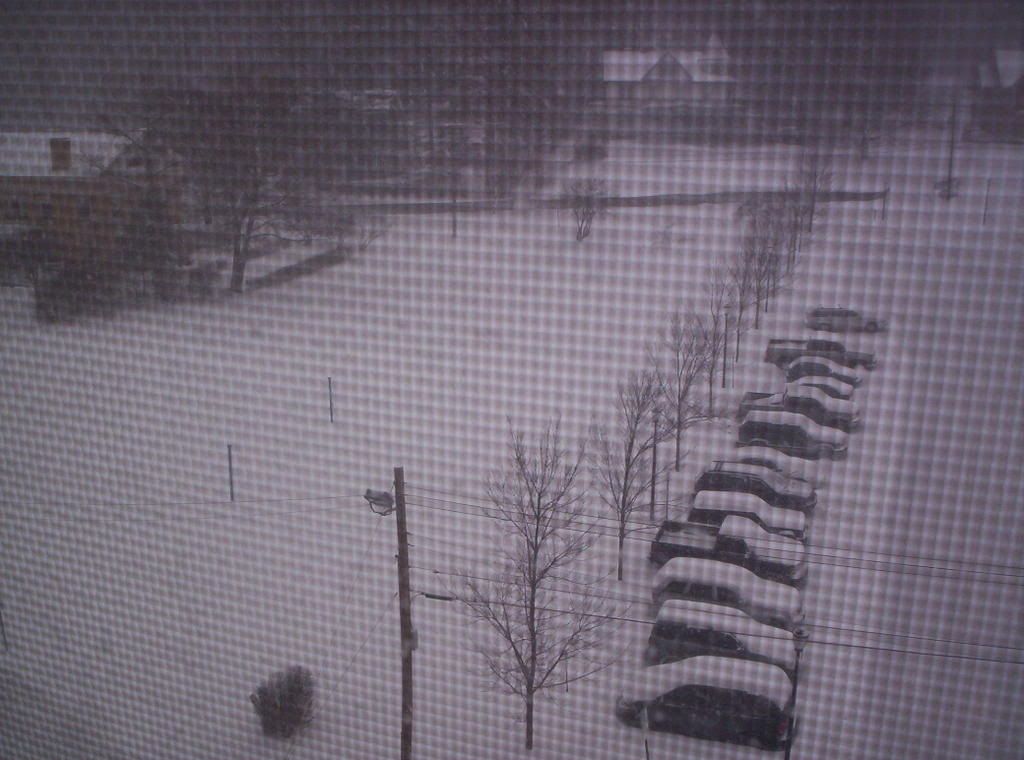 So... what do you do when your college closes down for a day? I smell *sniff sniff* shenanigans.
Or, well, a movie marathon.
Moulin Rouge plus nachos plus When Harry Met Sally plus tater tots plus pizza plus cookies equal errrrgh I'm gonna throw up!!!
Still, it was the
best Valentine's Day ever!!!
My friends and I froze our faces off rolling and running in the snow. It isn't the best snow, I mean, the snowballs would NOT stay together, but it was still fun. I just wish I remembered to bring my camera!!!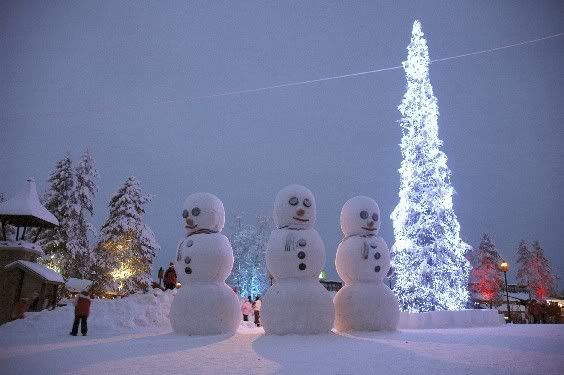 That's a basic image of what we looked like after our snow excursion.
But now my tummy hurts from all the cookies, so I think I'm going to pass out...